John Bercow has announced he will stand down as speaker of the House of Commons on the Brexit deadline of October 31 if MPs do not vote for a general election.
Mr. Bercow, who has been in the position for a decade, made the surprise announcement just hours before the government suspends parliament until 14 October.
He said that if MPs do vote in favour of a general election, he would stand down once parliament dissolves for the campaigning period.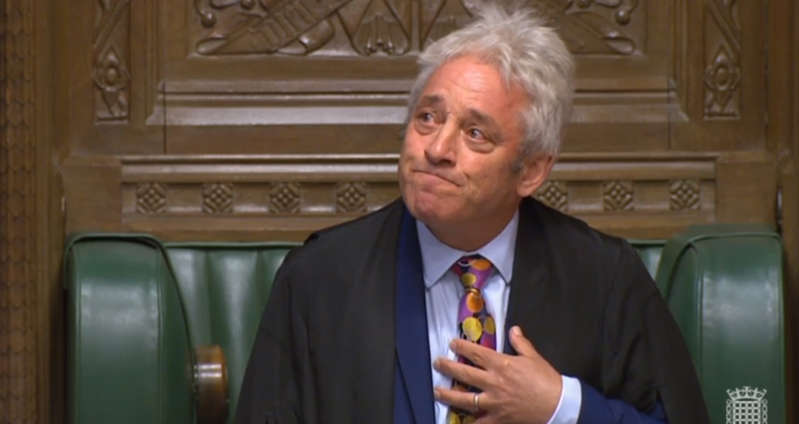 © Getty
It comes amid speculation the Conservative Party were planning to stand a candidate against the former Tory MP at the next general election after granting MPs a vote on taking control of the Commons
The move from Mr. Bercow means an election for the next speaker of the Commons is likely to occur before a general election – preventing Boris Johnson from installing a hardline Brexiteer to the position if he wins a considerable majority.
Addressing the Commons while his wife looked on from the gallery, Mr. Bercow said: "At the 2017 election, I promised my wife and children that it would be my last.
Related: Leave vs Remain: Brexit demonstrations around the UK (Photos) 
"This is a pledge that I intend to keep. If the House votes tonight for an early general election, my tenure as Speaker and MP will end when this Parliament ends.
"If the House does not so vote, I have concluded that the least disruptive and most democratic course of action would be for me to stand down at the close of business on Thursday, October 31.
-MSN